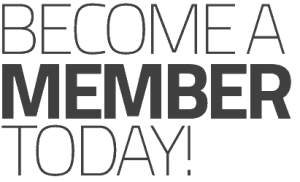 Lower Yakima Valley Association of REALTORS®


LYVAR REALTOR® Membership Application– (for most new real estate licensees and LYVAR appraisers desiring full access to the MLS – call LYVAR for details)
*New REALTOR® member application fee is $100. For agents who are re-activating their REALTOR® membership with LYVAR (within 12 months of their prior date of inactivation from LYVAR), the $100 is waived. Any re-application made after 12 months have expired must pay the $100 application fee. Annual dues are pro-rated based on the license sign-on date. Please be advised that other variables may affect pricing and/or membership requirements and these policies are subject to change without notice. Please contact the Association office for more information.

LYVAR AFFILIATE Membership Application– (intended for those desiring non-REALTOR® affiliation with LYVAR – see application for details or call for more information)
---
Access to Pacific Regional Multiple Listing Service
If you are a "primary" member of LYVAR and you want to join the MLS as a new Realtor® office, please use this New REALTOR® Office Application
If you are a "primary" member of another Realtor® Association, and your office wants to join MLS, please use this MLS Only Office Application
If you are An Appraiser wishing to join LYVAR & PACMLS, please call.