Resolve Disputes
Realtor associations are responsible for enforcing the Realtor Code of Ethics. Realtor is a trademarked term given to members of the National Association of Realtors (NAR) who pledge to abide by the Code of Ethics
How do I file a complaint against a Realtor?
Complaints against a Realtor cannot be filed electronically. Here is more information about Filing an ethics complaint
If you are working with a real estate professional who is NOT a Realtor, options may include contacting the Washington Department of Licensing
ETHICS
Realtors pledge to abide by a Code of Ethics, or code of conduct, to their clients, customers, members of the public and fellow Realtors. The enforcement of the Realtor Code of Ethics is the responsibility of the Realtor Association.
ARBITRATION
Contractual or specific non-contractual disputes regarding compensation may be a Realtor obligation according to Article 17 of the Code of Ethics. To find out more, contact LYVAR at 509-783-2184. Request and agreement to arbitrate
MEDIATION
LYVAR appoints members a Mediators who are specifically trained to be objective listeners and encourage communication between the parties involved in an ethics complaint or arbitration dispute.
OMBUDSMAN
Trained Realtor Ombudsmen assist to identify and clear up any miscommunication between the parties, explain customary Washington real estate business practices, and discuss available options without judgment.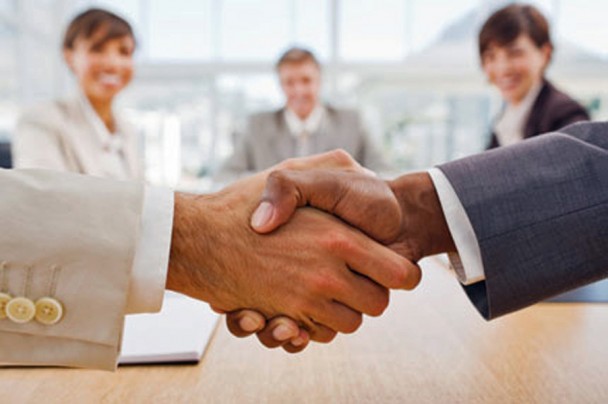 Please use the utility below to view or print the desired document.
For more information, please call the Lower Yakima Valley Association of REALTORS®: (509) 783-2184